At NaarCuracao.com we offer all kinds of information about Curacao that can really help you.
The best activities and best deals for your vacation, as well as practical tips and all the processes surrounding your emigration.

The Best Excursions

Enjoying your vacation
Klein Curacao
Klein Curacao is a beautiful uninhabited island. Every day you can admire Klein Curacao. Always all-inclusive. Most sold excursion on Curaçao, but book on time because full = full!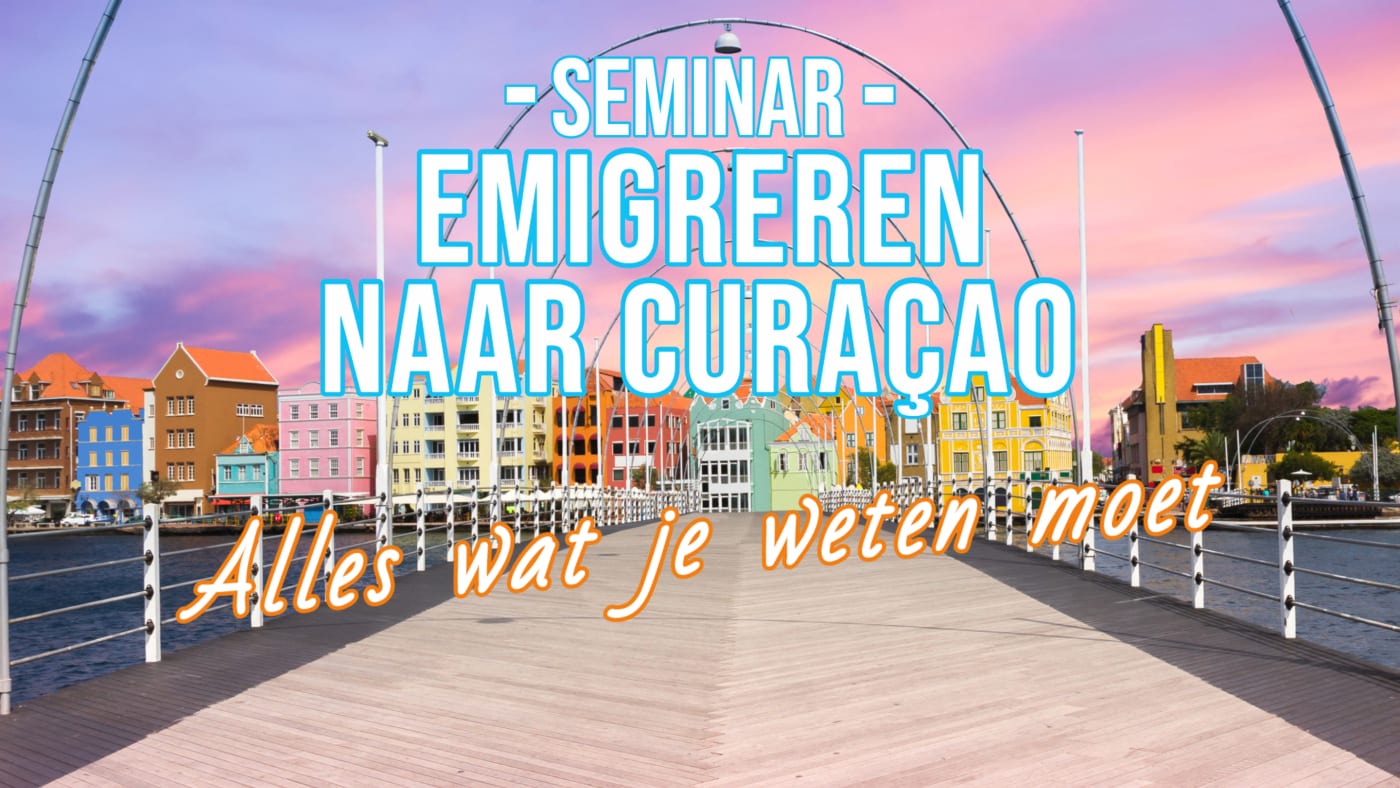 Emigration Seminar
Will you (perhaps) emigrate to Curaçao? Then come to our seminar "Emigrating to Curacao. In one afternoon you will get all the relevant info for optimal preparation for your adventure.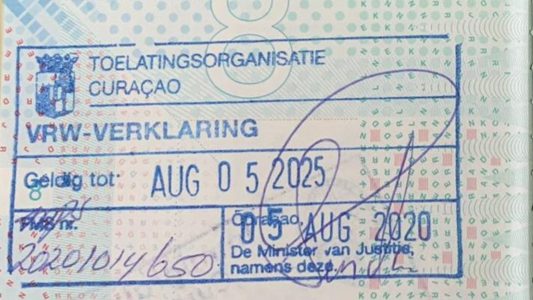 Certificate of Right
If you want to live or work in Curaçao, you need a Declaration of Law (VRW). What is it, how do you arrange it and who can help you with it?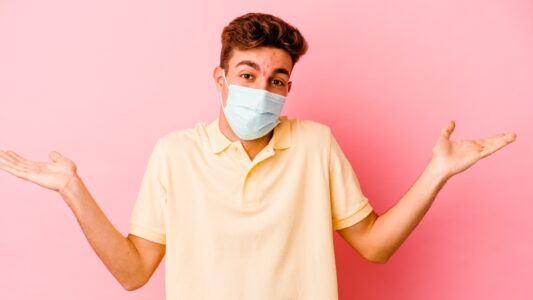 Corona update
What is the status of the corona situation in Curacao? Read all updates as they become known on the most-read corona page for Curacao.