Looking for a wonderfully luxurious accommodation with top service? In the heart of Willemstad, yet an oasis of tranquility? An authentic Curacao character combined with modern comfort? Then you're in the right place at Kura Botanica, Curacao's most luxurious boutique hotel.
Unique location, premium service
Adults only
Luxury Wellness & Spa
Kura Botanica Boutique Hotel is a renewed hotel. On the site of former Kura Hulanda, this new accommodation (opened Q3 2022) is divided into 8 blocks with beautiful, authentic Curacao streets with characteristic appearance. The botanical gardens are soothing and provide an intimate atmosphere with plenty of privacy. Kura Botanica an Adults-Only hotel, so all amenities are entirely geared toward adults.
Botanical gardens
Of course, the name Kura Botanica was not chosen for this hotel by accident. Stunning new botanical gardens have been created throughout the resort, creating the peaceful and intimate atmosphere with plenty of privacy. Superb plants and trees from all over the world can be found here. The gardens are maintained in cooperation with local residents, and the produce of fruits and vegetables from the gardens also benefits local residents.
Good reviews
The quality of Kura Botanica is confirmed by the reviews on various platforms. Almost exclusively 5 stars, with occasional 4 stars (with still only rave reviews). Kura Botanica is one of the top rated accommodations on Curacao with a neat 9.2 rating.
Top service from start to finish
Kura Botanica offers top-notch service that starts even before your vacation begins. Included in your stay are:
Personalized preparation for your vacation with the Concierge Service
A delicious and sumptuous breakfast, featuring your favorite newspaper
Free airport pick-up & drop-off
Room service, including for in-room dining
Concierge Service to help you with all your questions
If you book one of the beautiful suites, it includes Personal Concierge, personal pillow selection and complimentary massage at the luxurious Wellness & Spa.
In the middle of Unesco World Heritage Site
Kura Botanica is truly a unique accommodation. Located in the Otrobanda district, the hotel is listed as a World Heritage Site by UNESCO. You notice this both inside and outside the hotel. All rooms & suites are unique and created in homes from the 18th century. A soothing atmosphere with all the comforts & luxuries of today. Outside the hotel grounds, you also walk among the historic buildings, with the beautiful mix with modern street art. The hotel is located right in the tourist center of the city, with plenty of attractions in close proximity, such as the Pontoon Bridge, the Handelskade and the Kura Hulanda Museum. There is also plenty of choice in terms of restaurants within walking distance of the hotel, but despite the liveliness of the area, the hotel is an oasis of tranquility.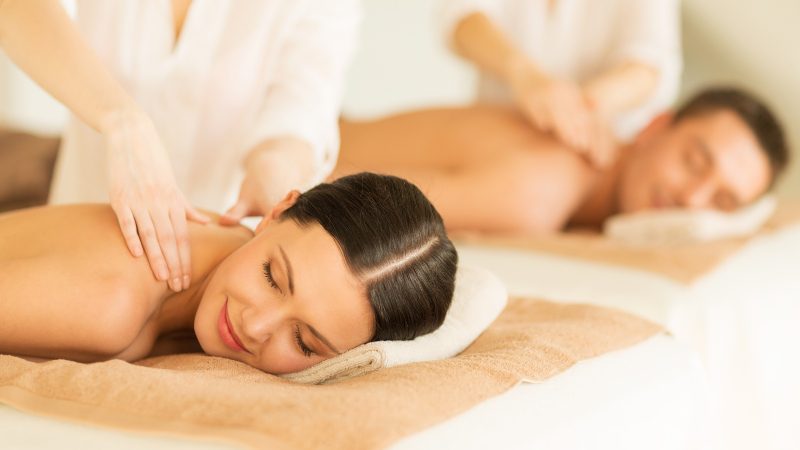 For whom
Kura Botanica is an Adult Only hotel. As they put it themselves at Kura Botanica,"We love children, but sometimes it is nice to enjoy adult company only.". The boutique hotel is therefore completely geared to adults in terms of amenities and rooms. It is a top accommodation for a business visit to Curaçao, but also if you want to enjoy some time together with your partner then Kura Botanica is definitely recommended. Thus, it is also one of the better accommodations for a honeymoon.
More to come…
It is already wonderful at Kura Botanica, but it will be even more enjoyable. Still on the schedule include:
A spacious and well-groomed gym, where you can be guided by personal trainers
Five on-site restaurants, including a fine dining restaurant
A shuttle service to a nearby beach, with personal reserved beach beds
Spa and room service
Rates & Availability
Kura Botanica is remarkably affordable, especially considering the top-notch service you get there. If you want to stay here it is best to book directly with the hotel for the best deal.